BEYOND INFORMATION TECHNOLOGY
Throughout the years, OBXtek, Inc. has proven successes in the following fields:
But did you know that OBXtek is more than the technical services that they offer?
OBXtek is known for delivering high-quality solutions that last. At OBXtek, service goes beyond technology; it extends to the quality and performance of their people.
Driven by the company slogan, Our People...Our Reputation: OBXtek understands the importance of hiring the best people not only in their fields but also in terms of how they value clients.
STATISTICS & AWARDS DON'T LIE
OBXtek hires and maintains THE BEST STAFF.
83% of our employees hold advanced certifications

95% average employee retention

77% internal promotions
MULTIPLE AWARDS & RECOGNITIONS
2021:
Ranked as the 4th largest veteran-owned company in the Greater D.C. area by the Washington Business Journal, moving up one spot from last year;
Hailed as the 10th largest cybersecurity company in the Greater D.C. area by the Washington Business Journal.
2019:
Awarded as the Veteran Friendly Employer of the Year by American Veterans (AMVETS) in the Midsized Company Champion category;
Named as on of Zippia's Best Companies to Work for in Tysons Corner, Virginia
Officially recognized as a Virginia Values Veterans (V3) certified company by the Virginia Department of Veterans Services;
Named Veteran Owned Business of the Year in the Maturing Business category by the Northern Virginia Chamber of Commerce at the Distinguished Service Awards.
2017:
Winner of the Moxie Award for boldness and innovation in business in the category of Government Contractor;
Winner of the Deltek Project Excellence Partner Award for improving business processes, performance, and driving innovation with Deltek Solutions.
2016: Included in Washington Technology's Fast 50 list from 2013-2016.
2015: Made the Inc. 500 for the fourth year in a row.
2013: Ranked as the #1 Fastest Growing Company in the Washington, DC area by the Washington Business Journal.
FOR THE VETS, BY THE VETS
Founded in 2009, OBXtek started as a Service Disabled Veteran Owned Small Business (SDVOSB).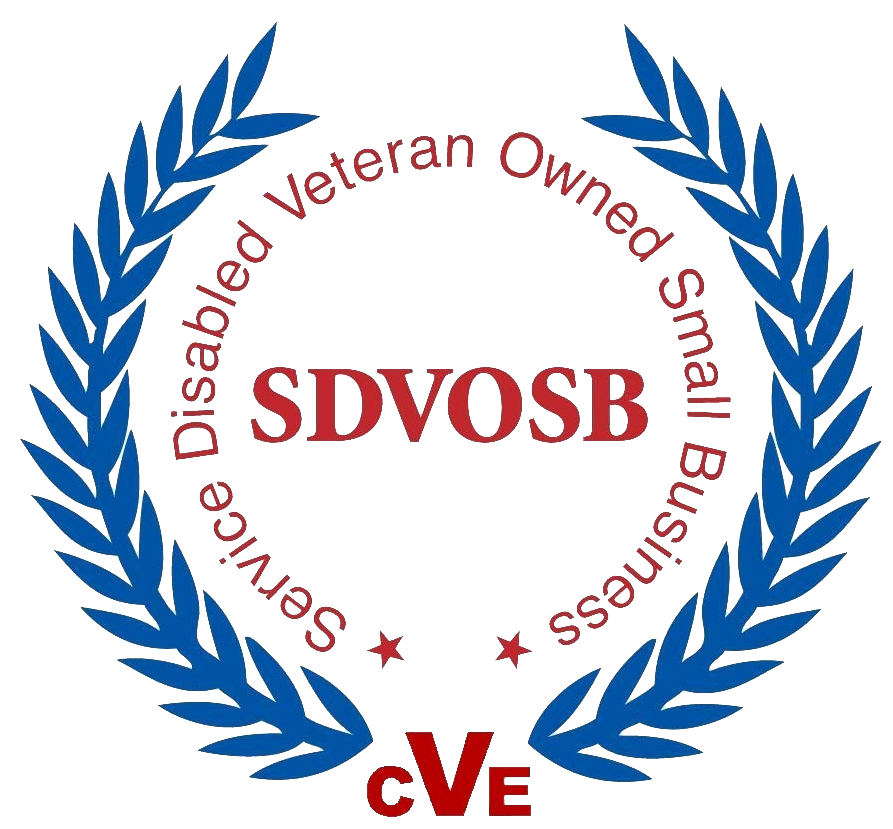 As a Virginia Values Veterans (V3) certified company, OBXtek joins a highly respected pool of private and public sector organizations committed to hiring veterans.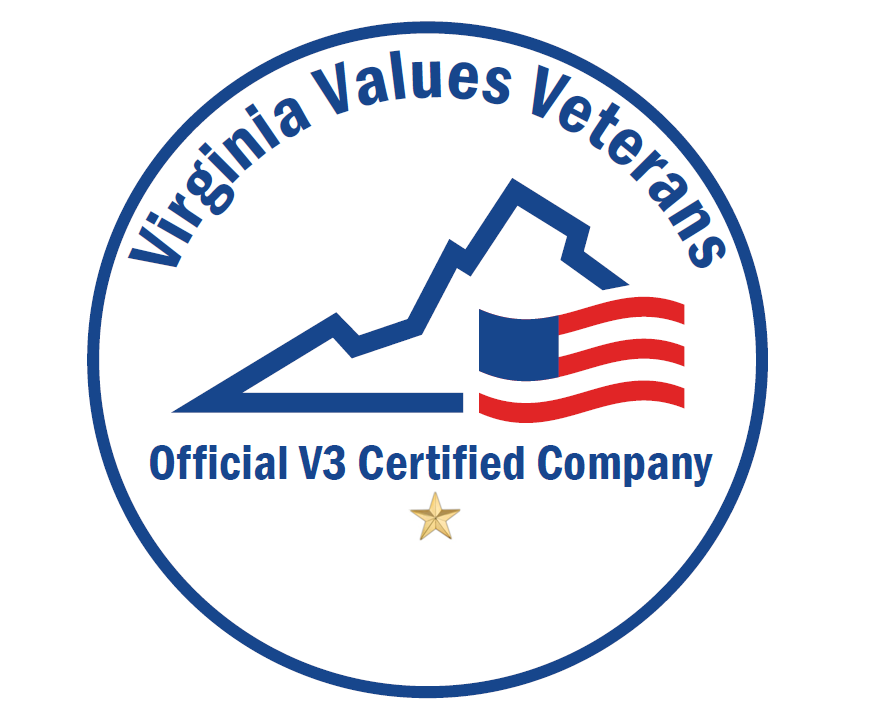 True to their commitment, OBXtek has been a member of Hire Veterans job board since 2018.
OBXtek VISION:
Maintain the small business values while providing big business results.

Increase OBXtek business by developing trusted teammates.

Provide our employees the authority to think freely and act independently.
At OBXtek, the employees are the heart of the company. The company understands that career development is essential to the success of their business that's why management highly encourages growth on the job through trainings and professional development stipends.
ROBUST BENEFITS PACKAGE includes:
WANT TO BE PART OF THIS ADVANCED, MULTI-AWARDED AND DIVERSE COMPANY?